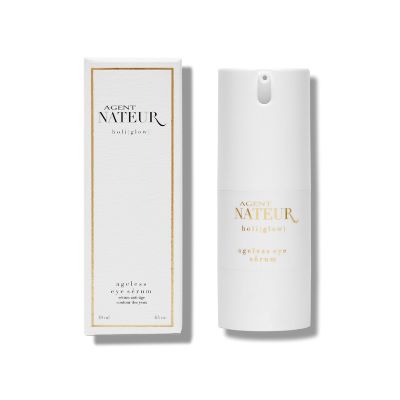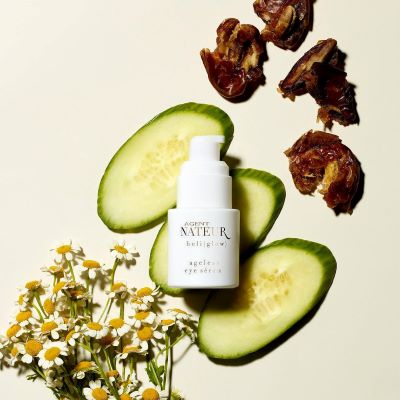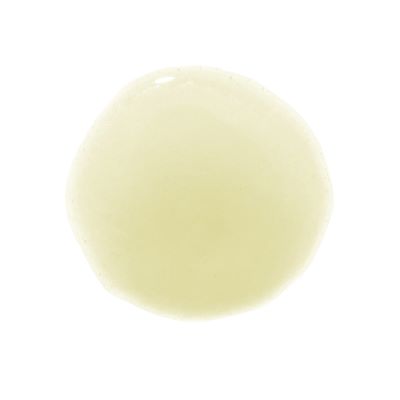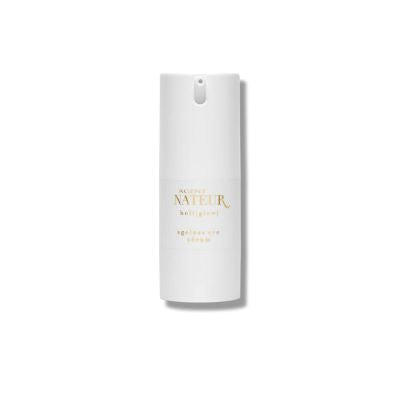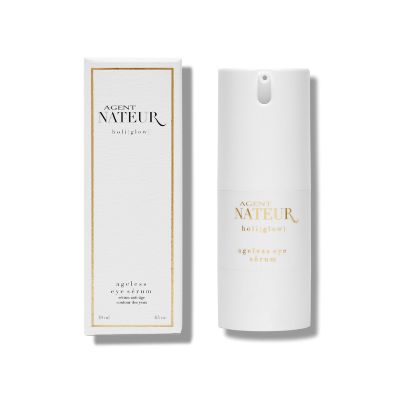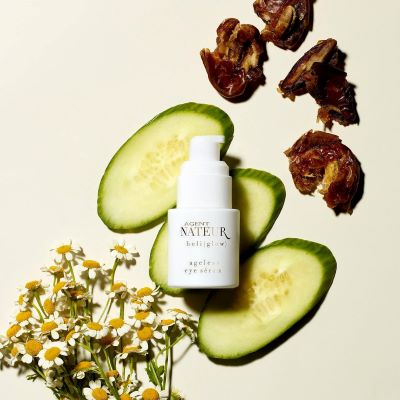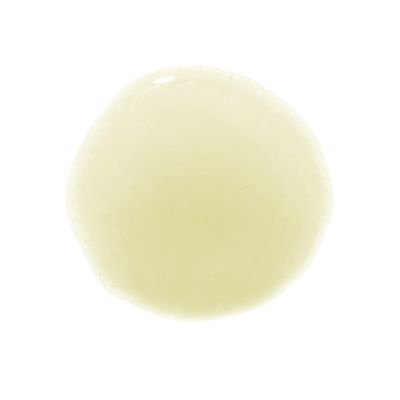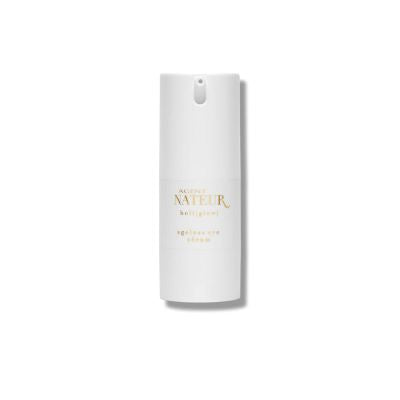 Holi (glow) Ageless Eye Serum
Nurture your most delicate skin with our holi (glow), a gentle formula that feels like a gel, but dries like a balm. This cooling serum was developed by Jena Covello to alleviate the dryness caused by California's fire season. Our nourishing formula is enriched with natural stimulants and illuminating plant extracts that reduce the appearance of puffiness and dark circles while firming, lifting, and hydrating around the eyes.
Reduces the appearance of:
* fine lines and wrinkles
* dryness
* dark undereye circles
* puffiness around the eyes
* dull, uneven skin tone
* inconsistent skin texture
*Suitable for all skin types
In the morning, apply underneath the eyes and on the outer corners for a luminous glow. Use on bare skin or pat on top of makeup. As a part of your evening ritual, gently massage a few drops around the entire eye area. Tap in excess until fully absorbed.