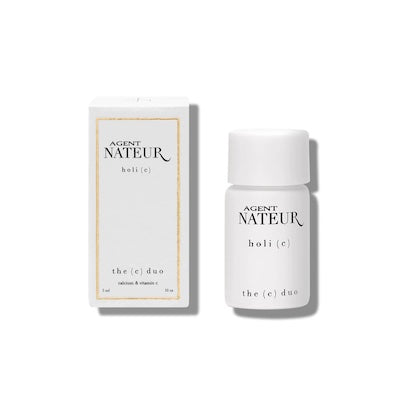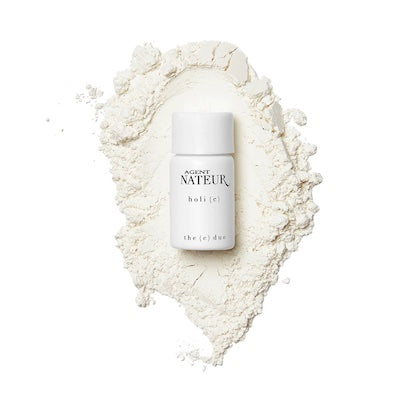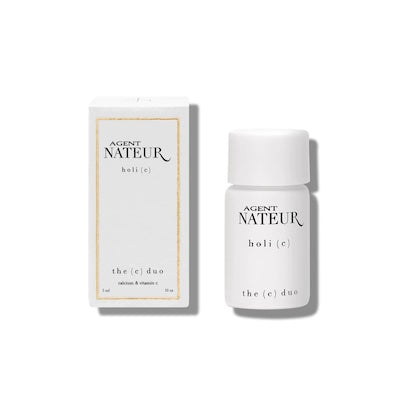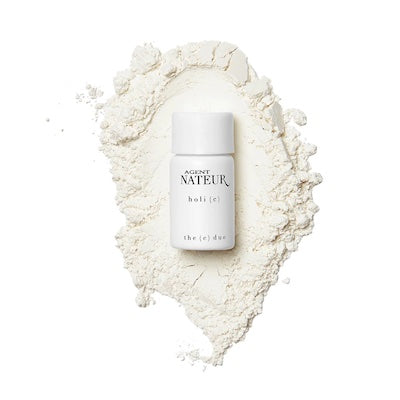 Holi (c) The C Duo Calcium & Vitamin C, 3ml
holi (c) is calcium and vitamin C in their most stable, potent state. Our unique dry powder formula won't oxidize, ensuring that you receive all of its regenerative benefits. Blend with our holi (water) to improve the texture of acne-prone skin, restore firmness, and reveal an ageless radiance.
Reduces the appearance of:
* redness due to dehydration
* impurities and clogged pores
* scarring
* age spots
* fine lines and wrinkles
* loss of elasticity
* dull, uneven skin tone
* inconsistent skin texture
MAIN INGREDIENTS
* Calcium ketogluconate is a French-patented natural complex molecule that helps restore the skin's elasticity for a youthful, plump appearance. This non-toxic ingredient has been clinically-tested to smooth fine lines and improve skin's texture for a sculpted, contoured, and lifted look.

* Sodium ascorbyl phosphate is a potent yet gentle form of vitamin C that is readily absorbed. It has been clinically-proven to brighten the complexion's appearance, improve skin's texture, and reduce the look of fine lines and age spots.