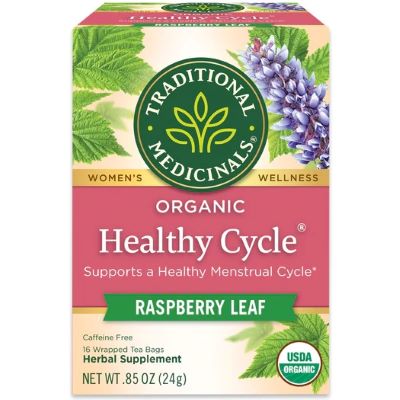 Availability:
Out Of Stock
European and Native American women have been using the silvery leaves of the raspberry bush for thousands of years to support all phases of a woman's cycle. Tapping into this ancient wisdom, we recommend drinking it regularly to support your wellness and vitality at any time of the month.
Pour 8 oz freshly boiled water over 1 tea bag
Cover & steep for 10-15 minutes
Squeeze tea bag to ensure maximum goodness.
Enjoy 1-4 cups per day. "