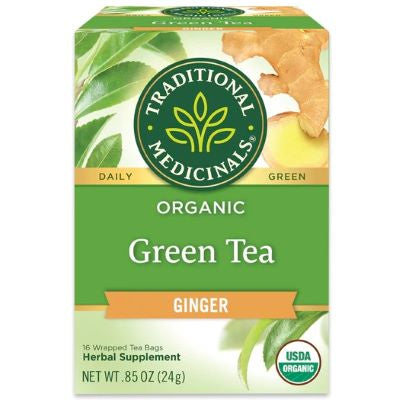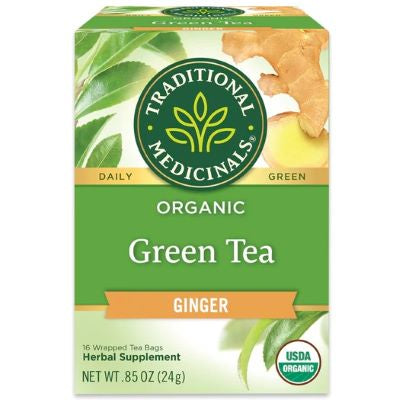 Combining the time-honored tradition of green tea with the extra wellness benefits of spicy, warming ginger—a staple in Ayurveda—we created this tea to promote healthy digestion.* We source our favorite green tea from idyllic, organic farms in the scenic foothills of the Indian Himalaya.
Pour 8 oz freshly boiled water over 1 tea bag
Cover & steep for 10-15 minutes
Squeeze tea bag to ensure maximum goodness.
Enjoy 1-4 cups per day.