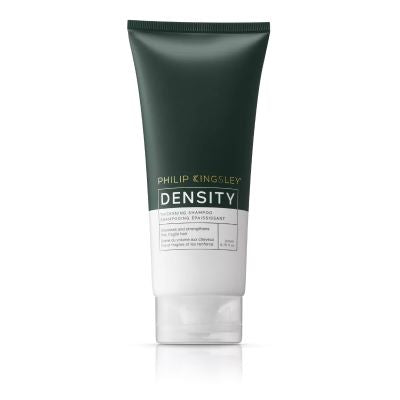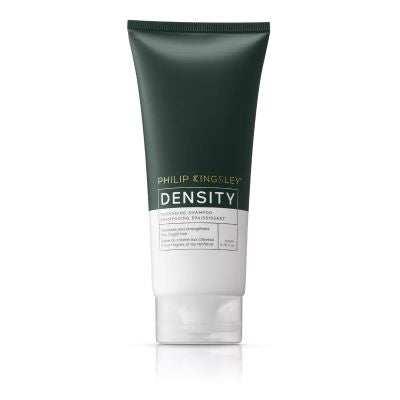 Density Thickening Shampoo
Density Thickening Shampoo contains unique Hyper-Branched Polymers and Hydrolyzed Pea Peptides to instantly volumize hair without causing dryness. Our sulphate-free formula restores and strengthens strands from deep within the cortex, while BHAs gently exfoliate the scalp, resulting in reduced breakage and an optimal scalp environment. Formulated for anyone experiencing hair loss or thinning, as well as those with fine, fragile hair prone to breakage.
Apply to wet hair, gently kneading the scalp for 60 seconds. Add more water to create a lather. Rinse well and repeat if necessary.