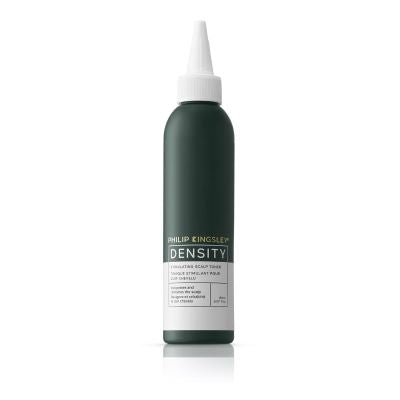 Density Stimulating Scalp Toner
An invigorating scalp tonic to refresh, energize and reduce excess oil. Creates the optimum scalp environment to support healthy hair growth.

Rehydrating and soothing
Reduces excess oil
Suitable for all hair textures
After washing and towel drying the hair, tilt your head back and apply directly to the scalp from the nozzle in 3-centimeter (1 inch) sections. Massage in with your fingertips. A cooling, tingling sensation can be expected. Do not rinse. Style as usual.
**Use daily on a damp or dry scalp for maximum benefit.