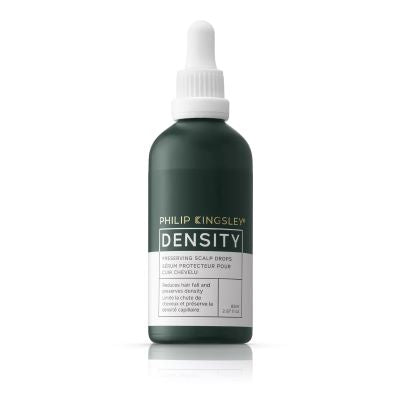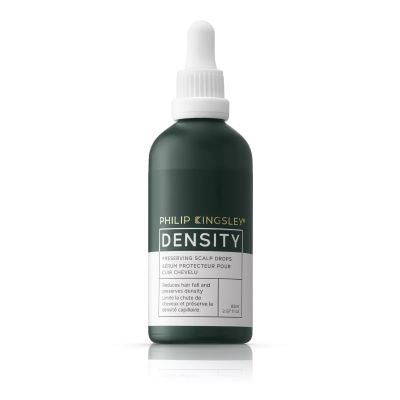 Density Preserving Scalp Drops
Density Preserving Scalp Drops contain an innovative active complex designed to help maintain follicle condition and protect hair density and quality over time*. The synergistic complex within our clinically tested, lightweight serum provides an instant feeling of stimulation and improves hair condition to reduce scalp visibility with continued use. Dermatologically tested. Suitable for sensitive skin and scalp.
Apply up to 2.5ml daily to freshly washed hair (or dry hair if you are not able to wash hair daily). Reduce the dosage slightly if you find this to be too much for your hair texture.
Part your hair into sections and, tilting your head back, apply using the pipette over the whole scalp, including your front hairline, the centre areas and the crown.
Massage over your scalp gently. A cooling, tingling sensation can be expected. Blow-dry or style as usual.